If you have a Lenovo computer, you may find that your camera is disabled. Lenovo computers provide this enable/disable feature for your camera as an additional security measure. If you are having issues when you try to use your camera and the below image appears, it is most likely disabled. This can be fixed with just a click of a button!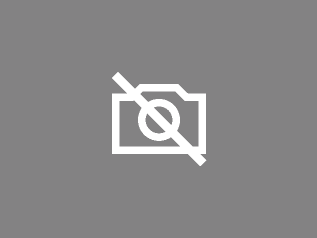 Find the button on your keyboard that shows a camera with a strike through it, usually the F8 key. Tap this button and you should be able to use your camera again.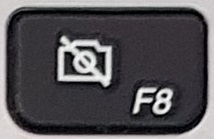 If the above option doesn't work, follow these steps:
Open the Lenovo Vantage application on your computer (you might have to install it)
Select Hardware settings

Select Audio/Visual

Scroll down until you see Camera Privacy Mode and make sure it is Off.

You should be able to use the camera now!
Have a nice day!