Welcome to the Wepow Help Center! As you were notified via email, you have been invited to complete a Live interview for the position you want to obtain. To do so, you can follow the steps listed below on your iOS or Android mobile device:
To begin, you must access the inbox of your email on your mobile device and click on the Interview Link located in the invitation email you have received.
Right after, you will be directed to a brief instruction screen where you will be asked to install the Wepow Candidate mobile app, in order to do so please click on the App Store or Google Play icon (depending on your device):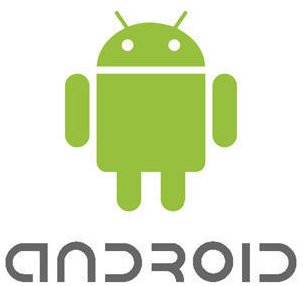 iOS                      Android
Once you have installed the Wepow Live app please return to the instructions screen where you must check the box to agree to the Terms of Service and Privacy Policy and then hit the Take me to my interview button.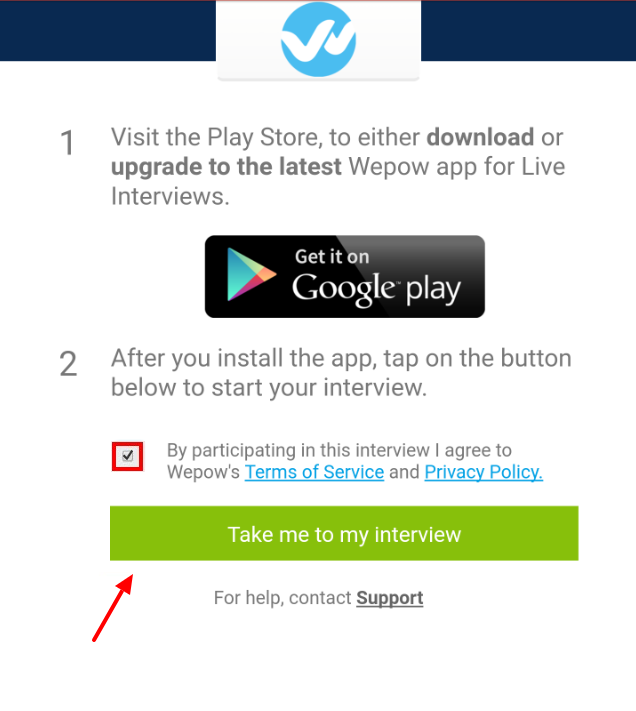 Before starting the interview process, it is necessary for the app to download the materials needed for you to successfully complete it. Please allow a few moments for it to completely download this information.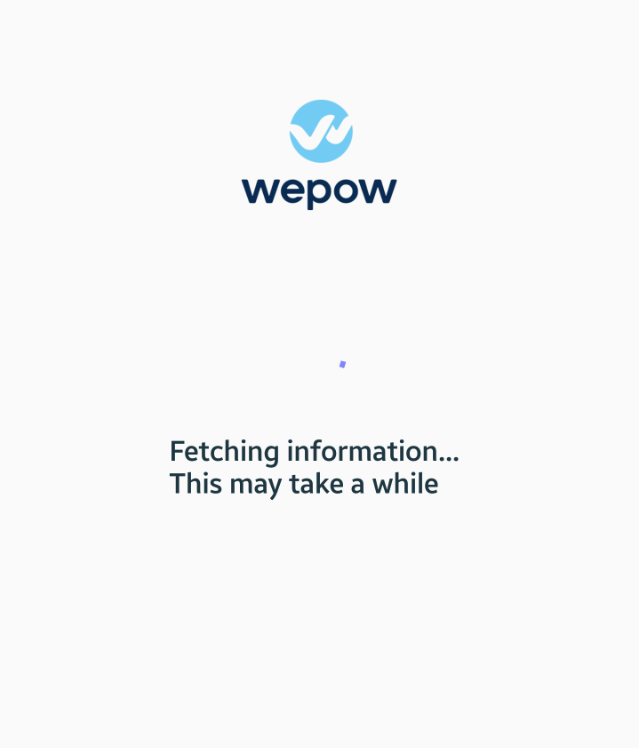 Welcome to your interview! On this section the Live app will need to conduct a test to detect any issues.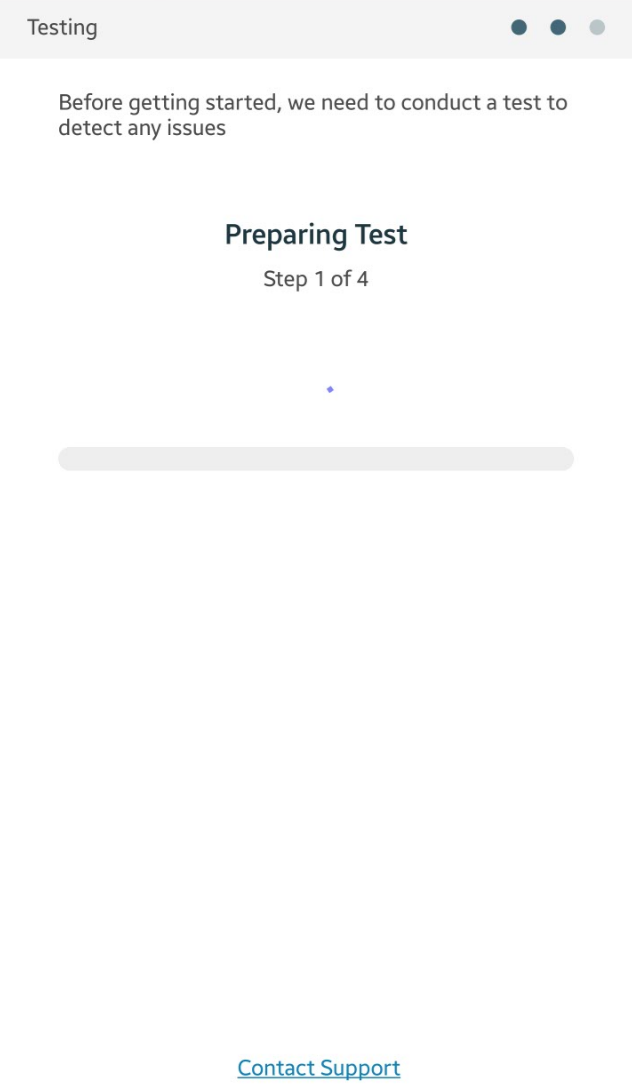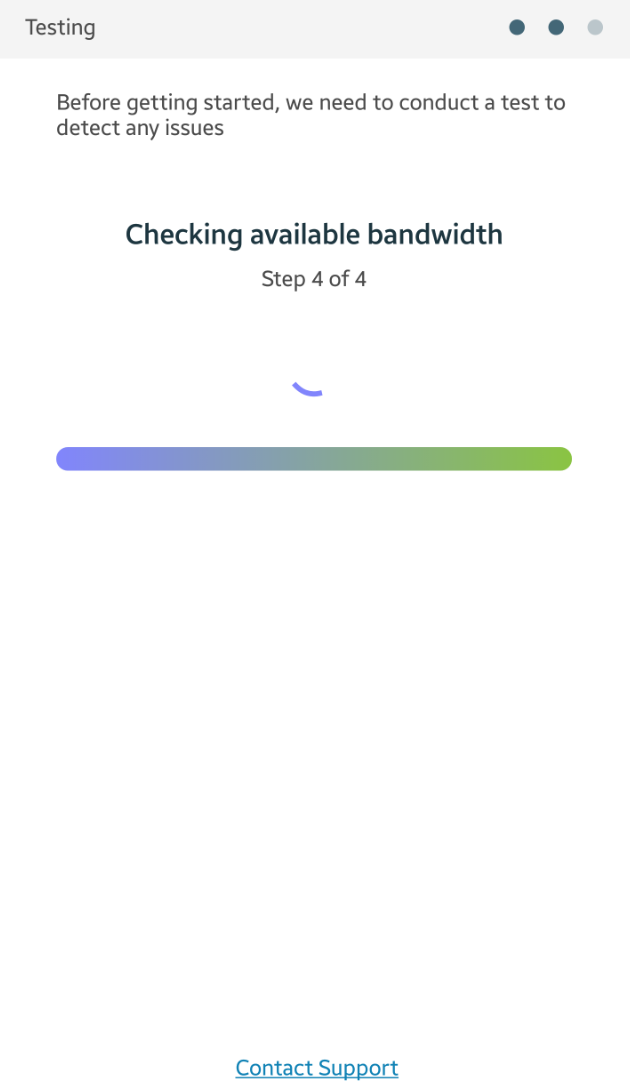 Once you have finished the test, you will be able to access the room where will be asked to type your name it is necessary to select "Enter," to get into the Live interview. Keep in mind that there are some tips to have a good interview: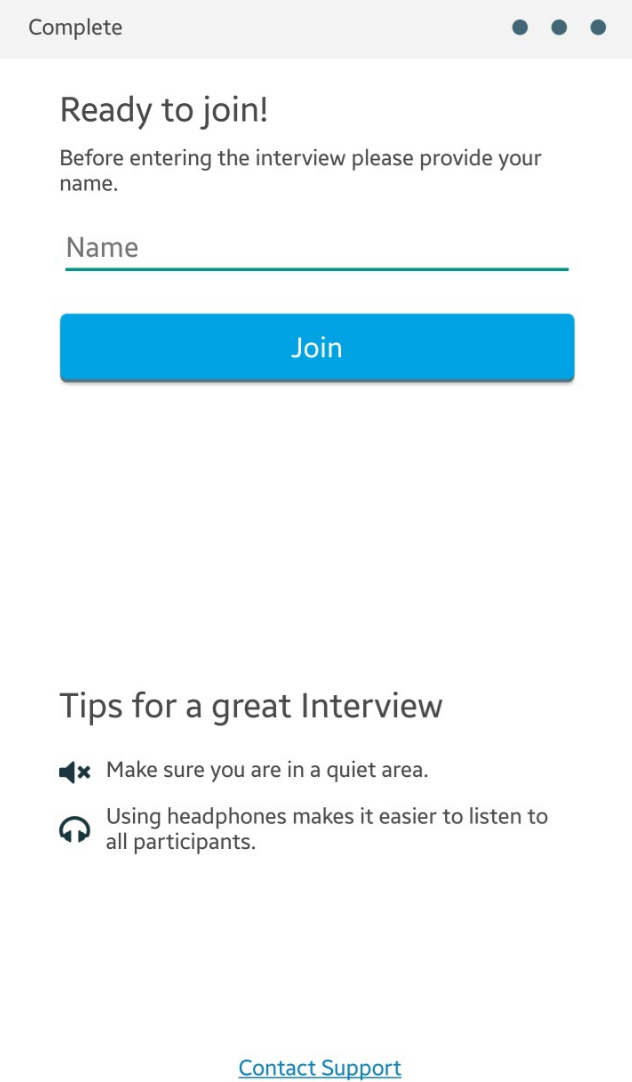 Once you enter the room, it will only be necessary to wait for the person who will interview you get into the room to continue with your live interview.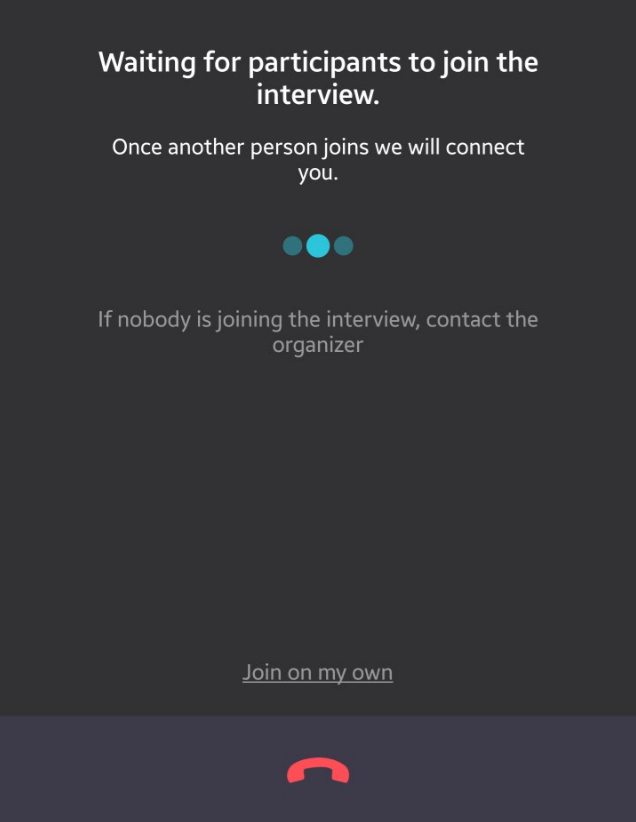 You will find that once you finish the Live Interview, will be directed to a brief survey you will be asked to complete to help us collect feedback from your experience, please note that this is an optional section, and all your answers will be anonymous. To finish up, click on Send.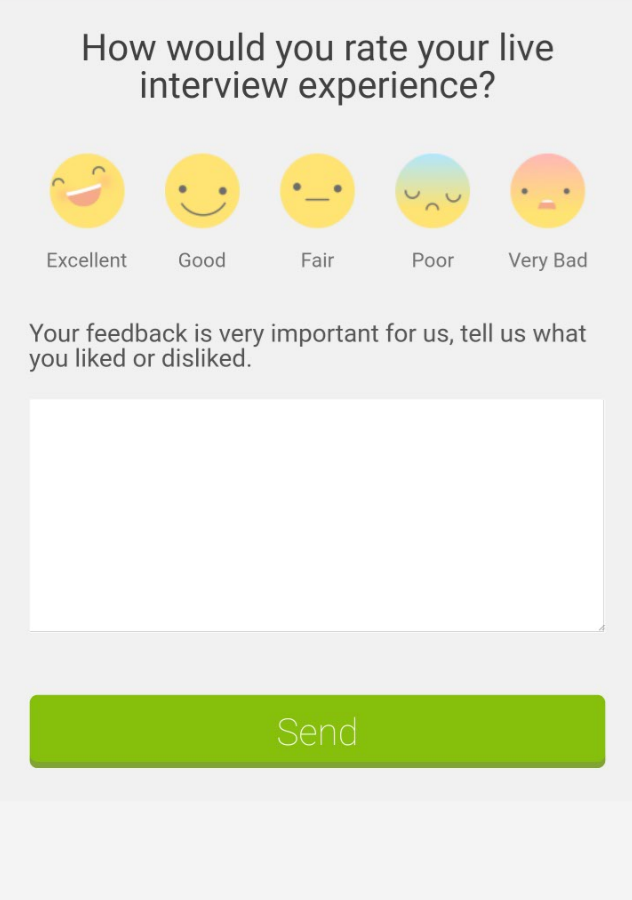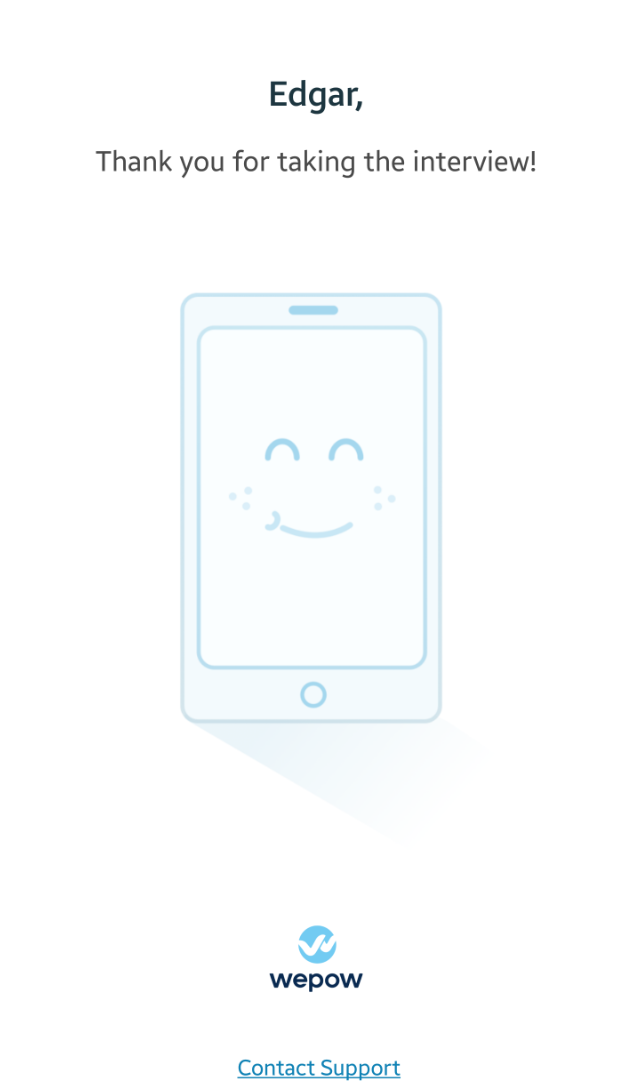 Thank you for using the Wepow Help Center! Our goal is to provide you with excellent customer service, and improve your experience when applying for a new job online!
Finally, remember that you can always contact the support team by writing directly to the following address: support@wepow.com Good luck in your interview!