If you tried our microphone test and got no results, the problem might be your microphone settings.
Follow the steps below to determine what the problem is and fix it:
Windows
On the bottom right corner right click on the speaker icon:

     2. Click on the option "Recording devices":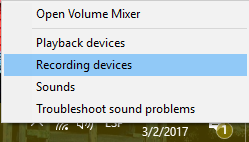 3. Select your microphone and click on "Properties":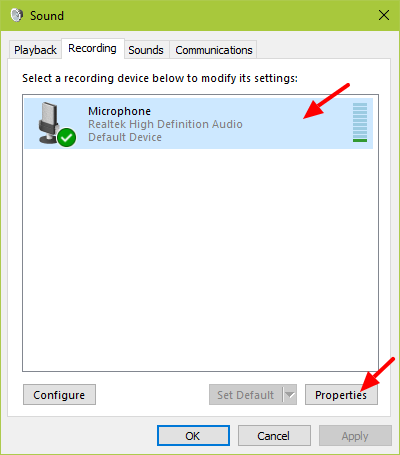 4. Go to the tab "Levels" and make sure that your volume is at 80%minimum and click "OK"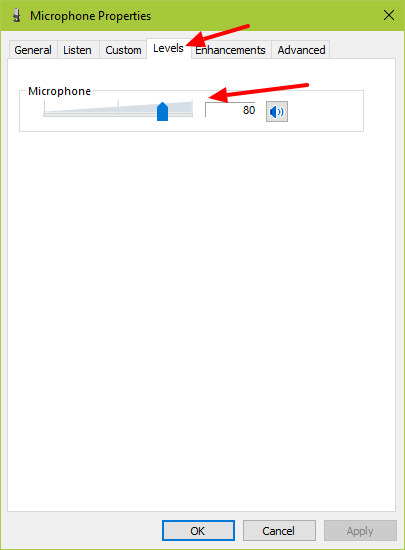 MacOS
Open your Mac "System Preferences":

Under system preferences select Sound either by clicking it or by searching for it in the search text box:

In sound preference you will see the option "Input" select it and make sure the microphone volume is at 80% minimum or at the 4th mark. Notice that the Input level should be moving.